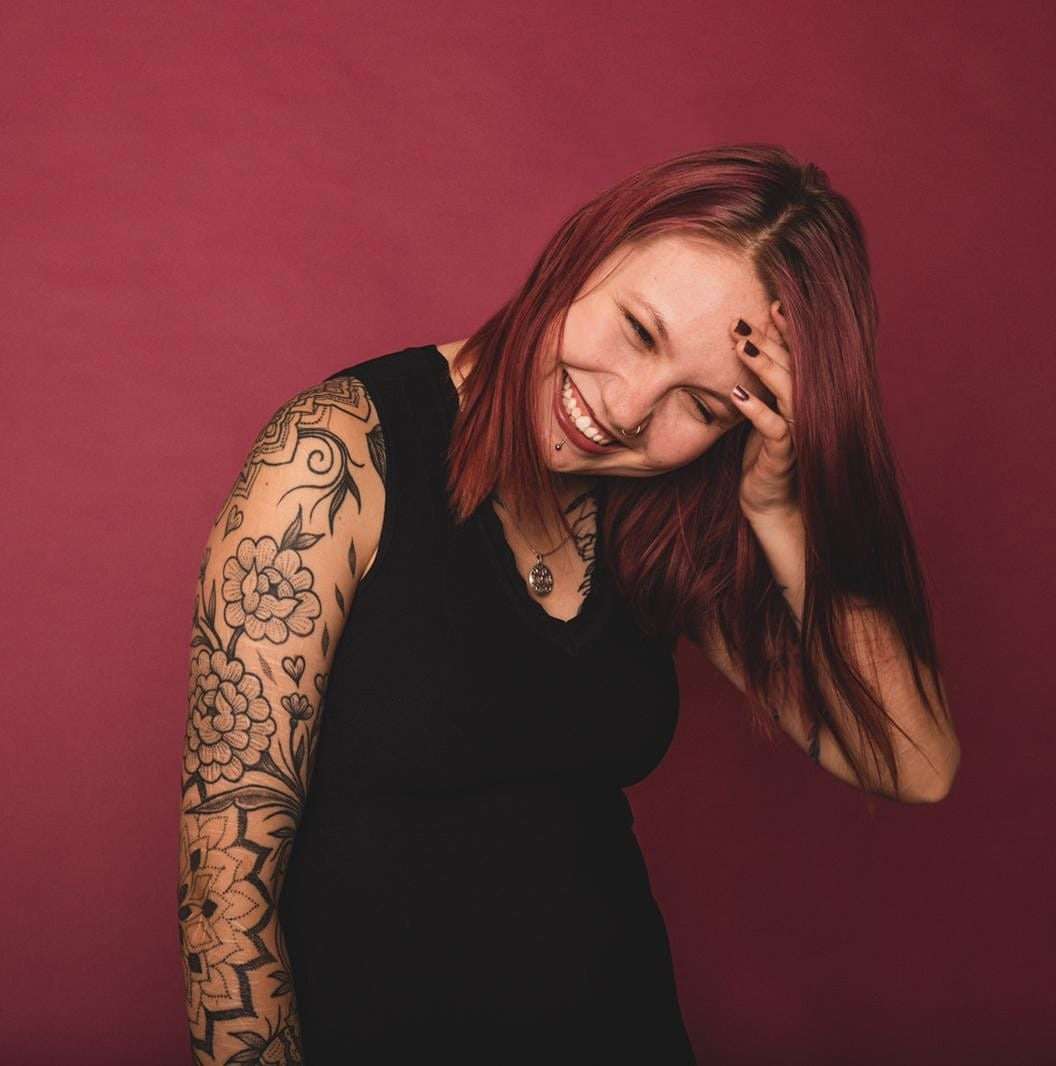 Hi, I am Dani, an award-winning London based music photographer specialising in Concert Photography and progressing into Videography. I am currently available to shoot and film gigs, I also have experience shooting portraits in location and studio settings for more information please get in touch. 
I also graduated BIMM London University in 2020 with a degree in Music Journalism.

Back in 2020, I won Heavy Music Award's Young Photographer Of The Year, I was also commissioned to photograph a concert on behalf of Metal Hammer which was later published in their March 2020 issue.
In the past, I have worked with Metal Hammer, Roadrunner Records, Heavy Music Awards and more.
To get in contact please email me at daniwillgressphotography@gmail.com or fill out the form below.
Best,
Dani x