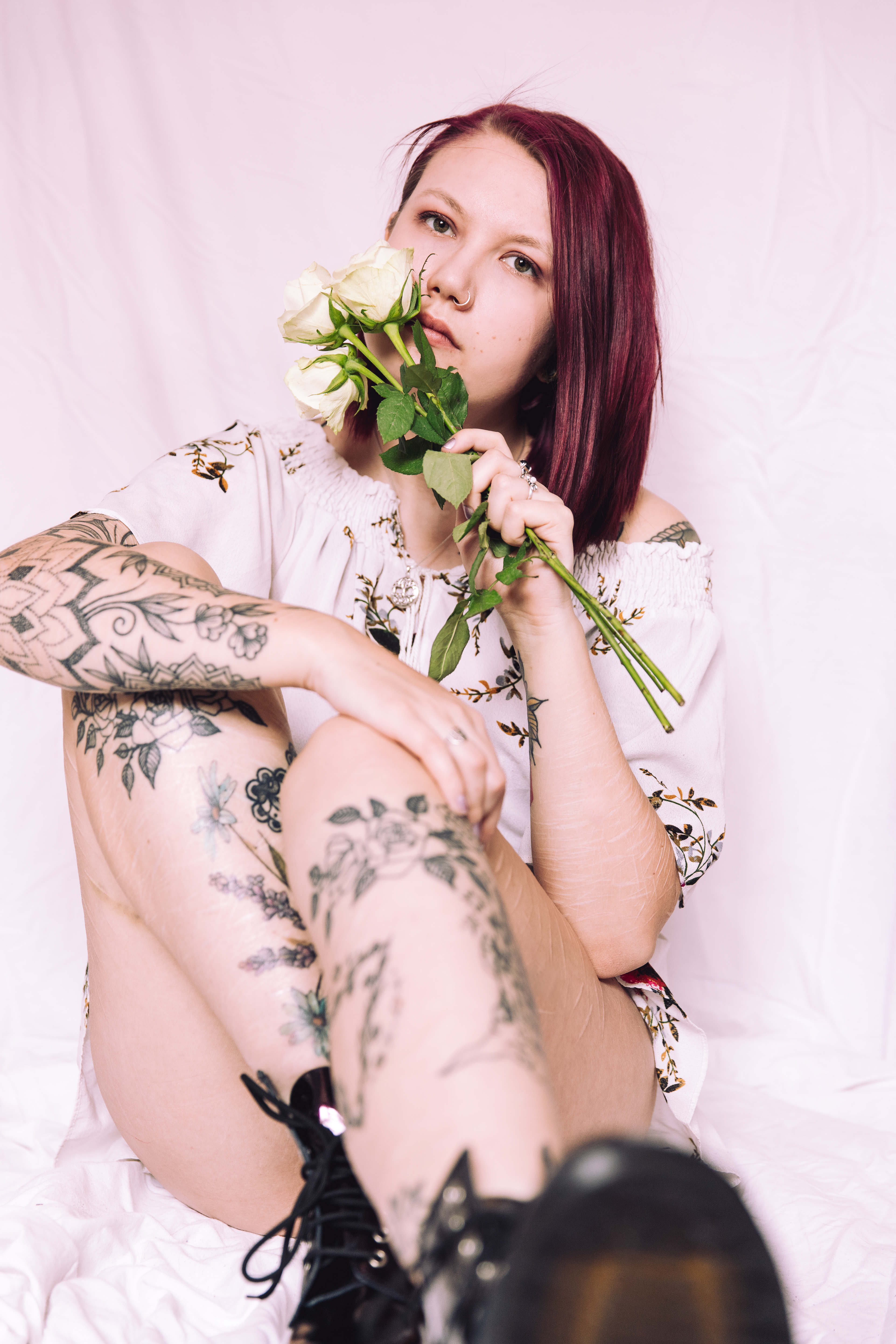 Hi I am Dani, a London based photographer specialising in Live Music Photography, progressing into Videography. I am currently available to shoot and film gigs or tours (when they eventually return), please email me with details of the event and your budget. I also have experience in Promotional Photography both on location and in studios so please get in contact if you are interested.
In the past I have worked with Metal Hammer, Roadrunner Records and more.
To get in contact please email me at daniwillgressphotography@gmail.com or fill out the form below.
Best,
Dani x